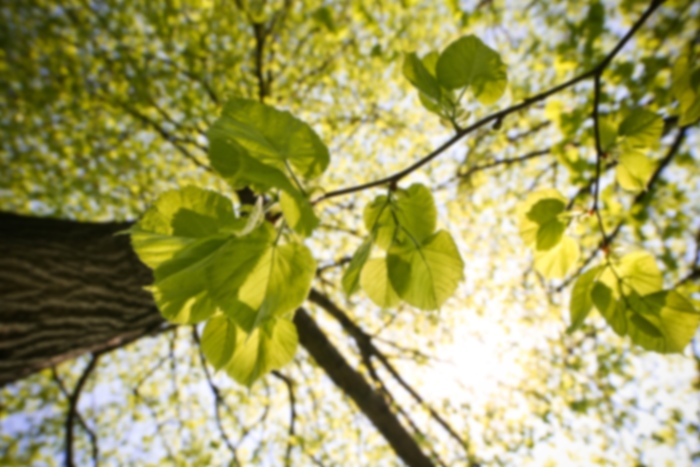 Uzodinma Emerenini,
MD
Cardiovascular Disease
Uzodinma Emerenini, MD, has joined the Tulane Heart and Vascular Institute from the University of Texas Medical Center in Houston, Texas. Dr. Emerenini received his Bachelor of Science degree, with distinction, from St. John's University and then was granted his medical degree from the University of Rochester School of Medicine and Dentistry. He completed his internship and residency in internal medicine at State University of New York Health Sciences Center and then attended the University of Iowa Carver College Of Medicine, where he completed a post-doctoral research fellowship and then clinical cardiology fellowship training in cardiovascular medicine. Following his fellowship, Dr. Emerenini when on to complete two years of additional training in electrophysiology at the University of Iowa and University of Texas Medical Center. His expertise involves arrhythmia diagnosis and management, including device implantation, remote monitoring and interventional electrophysiology, such as ablation.
Sorry, this physician does not accept online appointments at this time. Please call to request an appointment.
Ablation
Arrhythmia Diagnosis and Management
Cardiac Electrophysiology
Device Implantation and Remote Monitoring
Interventional electrophysiology