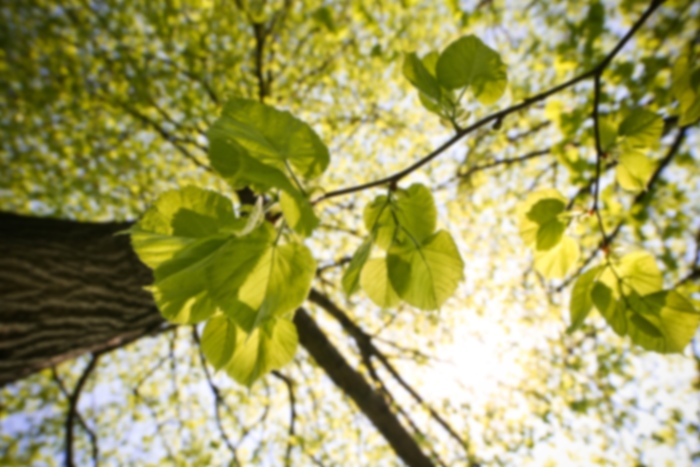 Sophie Lanciers,
MD
Pediatric Gastroenterology
Pediatric gastroenterologist and obesity specialist Dr Sophie Lanciers earned her medical degree from Free University of Brussels, Belgium in 1991. In 1994 she completed a research fellowship in pediatric gastroenterology at the International Institute for Infant Nutrition and Gastrointestinal Disease at Hahnemann University Hospital in Philadephia, followed by pediatric residencies at Wyler Children's Hospital at the University of Chicago, University Hospital Antwerp in Belgium, Louisiana State University Medical Center in New Orleans, and the Alfred I. DuPont Hospital for Children in Wilmington, Delaware.

She became a fellow in pediatric gastroenterology at the University of Arizona Health Sciences Center in 2000, and at St. Christopher's Hospital for Children in Philadelphia in 2001. Dr. Lanciers is a member of the American Academy of Pediatrics and is board certified in pediatrics. She is also a member of The Obesity Society and a recent Diplomate of the American Board of Obesity Medicine. An experienced researcher, she is the author or co-author of numerous articles in peer-reviewed publications, books, presentations and abstracts. Dr. Lanciers is a co-investigator of multiple ongoing obesity related research projects.