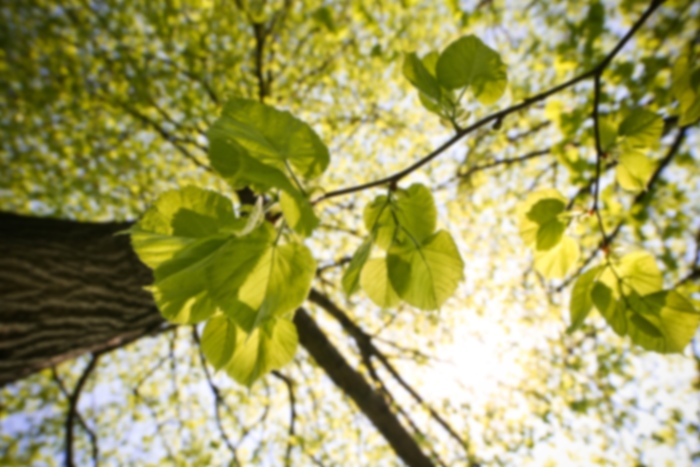 Robert Dallapiazza,
MD
Neurological Surgery
Dr. Dallapiazza is a fellowship-trained neurosurgeon who serves as Director of Stereotactic and Functional Neurosurgery and specializes in stereotactic, functional and general neurosurgery. He completed his neurosurgery residency at the University of Virginia. Following his residency, he completed a fellowship in Stereotactic and Functional Neurosurgery at Toronto Western Hospital in Toronto, Ontario. Additionally, he has international training as a senior registrar in the Department of Neurosurgery Auckland City Hospital, Auckland District Health Board, Auckland, New Zealand. He has research interest in identifying novel treatments and advancing current surgical treatment for movement disorders. He has additional interests in simple and complex spine disorders, brain and spinal cord tumors and skull base surgery.
Sorry, this physician does not accept online appointments at this time. Please call to request an appointment.
Brain and Spinal Cord Tumors
Movement Disorders
Skull Base Surgery
Spine Disorders