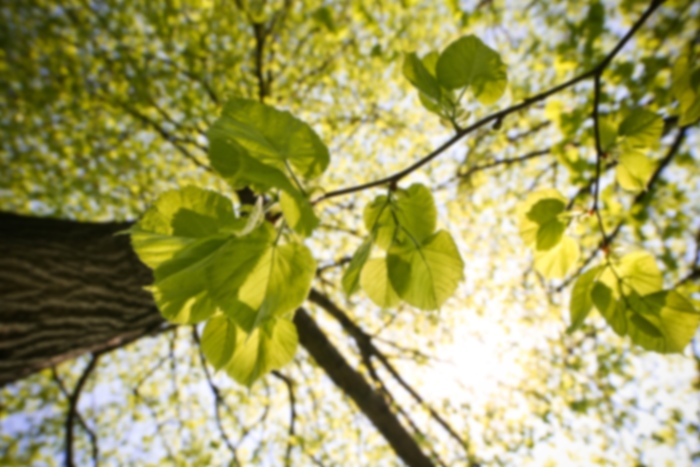 Princess E Dennar,
MD
Pediatrics
Dr. Princess Dennar earned her B.S in Biology from Haverford College in 1998, and an M.D degree from MCP-Hahnemann (Drexel University) Medical School in 2002. After completion of her internship in Newark Beth Israel Medical Center in 2003, she continued on to complete a combined training in the Internal Medicine and Pediatric Residency Program in 2006. She is currently Board Certified in both Internal Medicine and Pediatrics by the American Board of Internal Medicine and the American Board of Pediatrics. In 2006, she was honored with the NBIMC Emergency Medicine Head Trauma Research Award. In 2007, Dr. Dennar worked as a physician at the Philadelphia Health Department helping to implement health care safety net services for underserved communities. In addition, she served as Director of Community Health Care Services with a non-profit organization called the United African Educational Foundation.

Dr. Dennar joined the Department of Internal Medicine and the Department of Pediatrics at Tulane University School of Medicine as Assistant Professor of Clinical Medicine and the Southeast Louisiana Veteran Health Care System as an Academic Hospitalist in January 2008. She became the Medical Director of Tulane University Internal Medicine Residency Continuity Clinic at MCLNO and the Medical Director of Lower 9th Ward Health Clinic in January 2008 and April 2008, respectively. She was appointed as Co- Program Director for the Internal Medicine and Pediatric Residency Program in September 2008. Currently, Dr. Dennar serves as the residency Program Director for the Internal Medicine and Pediatric Residency Program.

Her clinical interests include medical education, obesity prevention strategies in adolescent females, and pain management in sickle cell patients. She remains committed to bridging the gap between academic and community medicine, particularly in underserved populations.