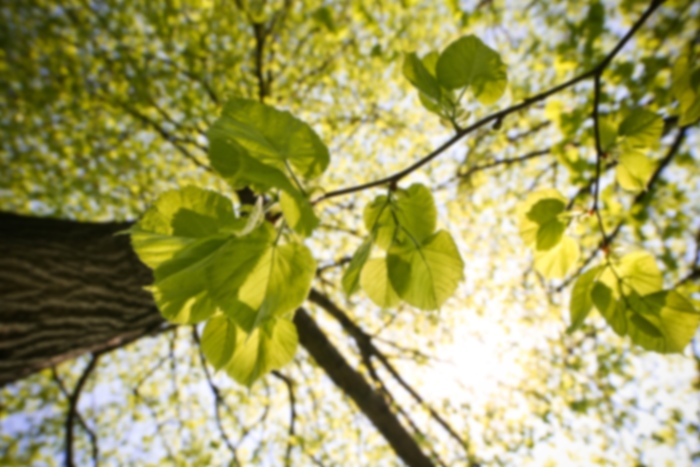 Pedro M Barata,
MD
Medical Oncology
Dr. Pedro Barata earned his medical degree from the New University of Lisbon in 2009 and completed his Medical Oncology fellowship in 2016. During his training, he spent one year in the USA rotating at the phase I Department at the M.D. Anderson Cancer Center, Houston and at Taussig Cancer Center, Cleveland Clinic, Cleveland.

During his oncology training, he also completed his formal educational program in symptom management in cancer and earned his master's degree in 2016.

After completion of his fellowship, he was invited to join the genitourinary group at Taussig Cancer Center where he has been working as the clinical experimental therapeutics fellow, for the last two years. During this time, he developed a productive collaboration with his mentors Dr. Brian Rini and Dr. Jorge Garcia, known world experts in the management of patients with prostate and kidney cancer.

As a result of his clinical and research work, Dr. Barata authored and co-authored more than 25 research publications in high-quality journals, such as Cancer, Annals of Oncology, British Journal of Cancer, among others. In addition, he presented more than 20 research abstracts presented at important national and international meetings, as well as textbook chapters and clinical reviews. He also served as a reviewer for prestigious peer-reviewed journals such as JAMA Oncology, ASCO, Journal Global Oncology, among many others.

Dr. Barata is moving to Tulane University to continue his clinical and research work in the GU field and help to expand the program offered at Tulane Cancer Center, under the mentorship of Dr. Oliver Sartor, a recognized world expert in this area.
Bladder Cancer
Kidney Cancer
Prostate Cancer
Testicular Cancer