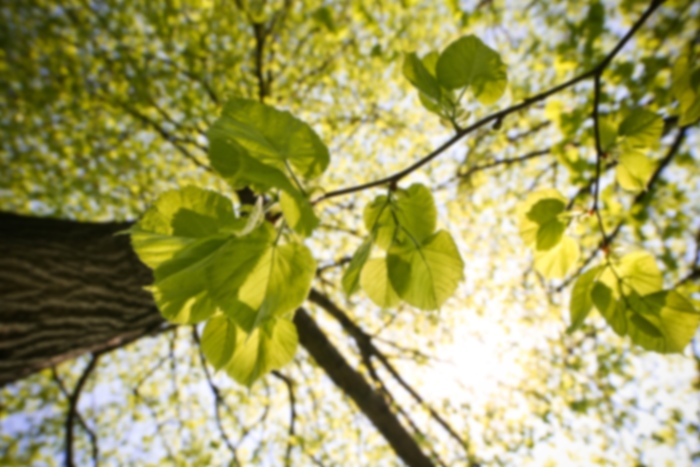 Nereida A Parada,
MD
Pulmonary Disease
Dr. Parada earned her medical degree from Columbia University College of Physicians and Surgeons in New York City. She then completed an Internal Medicine residency at the University of Pittsburgh, followed by fellowship training in Pulmonary Disease, Critical Care Medicine, and Allergy and Immunology at Boston University School of Medicine. She is board certified in Pulmonary Disease and Allergy and Immunology. She joined Tulane University School of Medicine in 2000 and is currently a Clinical Associate Professor of Medicine.

Dr. Parada has served on the board of the Plains-Gulf Region American Lung Association and as a National Assembly member of the American Lung Association. She was recognized as Volunteer of the Year by ALA of Louisiana in 2012. She serves on committees of the American Thoracic Society and American Academy of Allergy, Asthma and Immunology. She is a co-founder and board member of the Mind-Body Center of Louisiana, a non-profit educational organization. Her main clinical interests are integrative asthma care, asthma disease management and mind-body medicine.

Clinical Associate Professor, Department of Medicine, Section of Pulmonary Disease, Critical Care and Environmental Medicine; Director, Asthma Management Clinic
Sorry, this physician does not accept online appointments at this time. Please call to request an appointment.