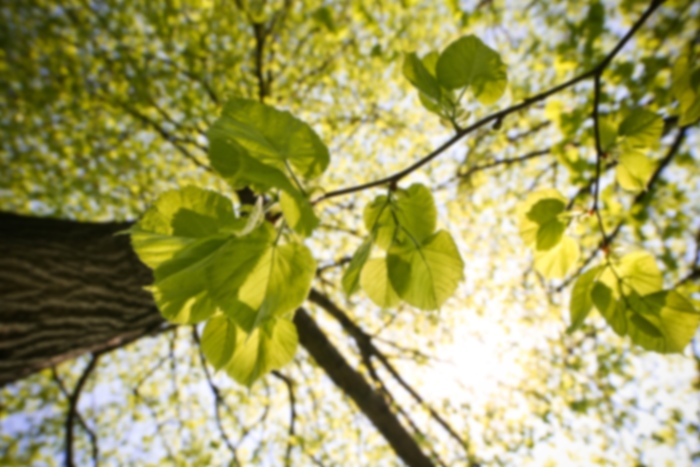 Jonathan Silberstein,
MD
Urology
Dr. Jonathan Silberstein was recruited to join Tulane Health System and the faculty at Tulane University School of Medicine in 2013 from Memorial Sloan Kettering Cancer Center. He is the Chief of the Section of Urologic Oncology and works closely with medical oncologists and radiation oncologists to find the correct individualized treatment for each patient – he does not believe in a one-size-fits-all approach. He treats and cares for all patients with localized and advanced urologic malignancies including prostate cancer, bladder cancer, kidney cancer and testis cancer. He is a leader in robotic surgery and has a great deal of experience performing robotic prostatectomies, robotic partial and radical nephrectomies and robotic cystectomies. Like any other surgical tool, he utilizes the robot when appropriate for the patient and uses open surgery when he believes that will result in a better oncologic outcome. He earned his medical degree at SUNY Upstate Medical University in Syracuse, and he completed his general surgery internship and his urology residency at the University of California in San Diego.

After completing chief residency in San Diego, he spent the next three years at Memorial Sloan Kettering, a premiere center in the United States for the management of surgical oncology. At Memorial Sloan Kettering, he completed a fellowship and junior faculty position treating patients from around the globe with extremely complex and challenging cancer diagnoses. Following his residency, Dr. Silberstein completed a fellowship in urologic oncology at Memorial Sloan Kettering. He is the author of more than 60 peer-reviewed publications and several book chapters. He is also the winner of numerous awards from national and international meetings and is a reviewer and editor for several prominent urologic journals.
Accepts most insurance. Contact your insurance provider for coverage information