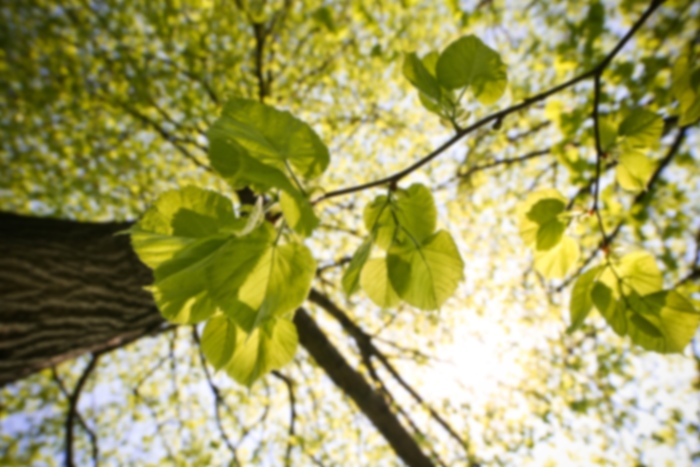 John Nerva,
MD
Neurological Surgery
Dr. Nerva is a fellowship-trained neurosurgeon who serves as Co-Director of Cerebrovascular and Skull Base Surgery at Tulane. He has interests in all areas of neurosurgery and specializes in cerebrovascular disease and stroke, brain tumors and general neurosurgery including spinal disorders. He completed his neurosurgery residency at the University of Washington in Seattle. During residency, he completed a fellowship in cerebrovascular surgery at Macquarie Neurosurgery in Sydney, Australia and following residency, a second fellowship in endovascular neurosurgery at the University of Florida. He has research interests in vascular neurosurgery and the clinical outcomes of neurosurgical patients and is widely published in these fields.
Sorry, this physician does not accept online appointments at this time. Please call to request an appointment.
Brain Tumors
Cerebrovascular Disease and Stroke
General Neurosurgery
Spinal Disorders