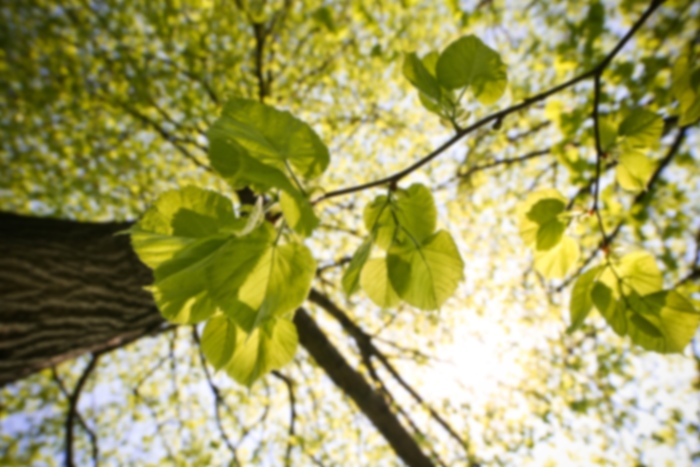 Jody Simon,
MD
Ophthalmology
Dr. Jody Simon completed a fellowship in Cornea, External Disease and Refractive Surgery at the Cleveland Clinic Cole Eye Institute in Cleveland, Ohio. During her fellowship, she trained with leaders in the field of corneal transplantation and refractive surgery. She completed her undergraduate and master's degrees in Cell and Molecular Biology at Tulane University. She then went on to complete her medical school training and ophthalmology residency at LSU School of Medicine in New Orleans. Board eligible in ophthalmology, Dr. Simon specializes in corneal surgery, including Descemet's Membrane Endothelial Keratoplasty (DMEK), Descemet's Stripping Automated Endothelial Keratoplasty (DSAEK), Penetrating Keratoplasty (PKP), Deep Anterior Lamellar Keratoplasty (DALK) as well as cataract and refractive surgery. Dr. Simon has been involved in corneal transplantation research throughout her training, and has written peer-reviewed journal articles.

She has presented her findings at national meetings, including the American Society of Cataract and Refractive Surgery, the Eyebank Association of America Annual Meeting, and the Association for Research in Vision and Ophthalmology. During her residency she was awarded the James M. Hill, PhD Award for Excellence in Ophthalmology Research. She received an award for best research presentation at the annual Cole Eye Institute Research Day during her fellowship training.
Sorry, this physician does not accept online appointments at this time. Please call to request an appointment.
Cataract Surgery
Corneal Surgery
DALK
DMEK
DSAEK
PKP
Refractive Surgery