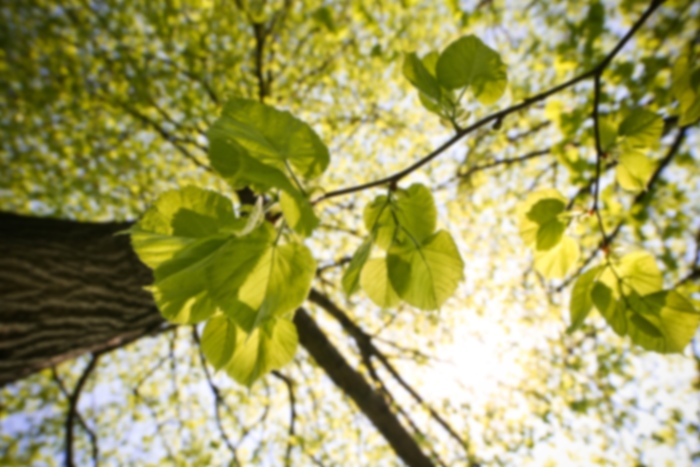 Evan Atkinson,
MD
Allergy and Immunology
Evan Atkinson, Assistant Professor of Medicine, Allergy & Clinical Immunology, earned his medical degree from LSU in New Orleans, where he also completed a combined residency in pediatrics and internal medicine in 2014. He completed a fellowship in allergy and clinical immunology at Tulane in 2016. Evan is excited to help grow the clinical practices at both Tulane and the VA, and he has a great interest in medical education. He is also Director-in-Training for Tulane's Histocompatibility Laboratory. In his prior life, Evan was an engineer. After earning a combined BS/MS degree in biomedical engineering at Tulane in 1999, he worked for the JHU Applied Physics Laboratory, where he also earned a MS degree in computer science. Dr. Atkinson treats patients of all ages, from infants to adults.
Sorry, this physician does not accept online appointments at this time. Please call to request an appointment.
Allergic Rhinitis
Angioedema
Asthma
Atopic Dermatitis
Drug Allergy
Eosinophilic Disorders
Food Allergy
Hives
Insect Sting Allergy
Primary Immunodeficiency
Sinusitis
Urticaria
Venom Allergy