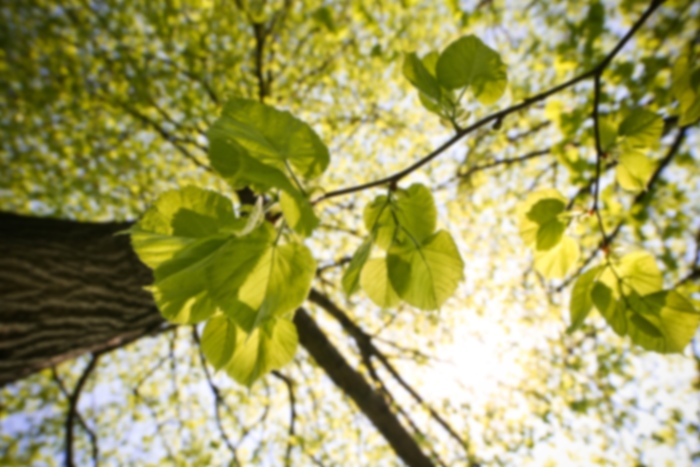 Elizabeth B Lindsay,
MD
Neonatal - Perinatal Medicine
Dr. Elizabeth Lindsay is a board certified neonatologist and Assistant Professor of Clinical Pediatrics. The Tulane Section of Neonatology is based at Tulane Lakeside Hospital for Women and Children and includes a state-of-the-art 28 bed Neonatal Intensive Care Unit (NICU) providing care for newborns with both congenital and acquired health conditions. The NICU offers specialized services in neonatal medicine and serves as a regional referral center for pre-and postnatal consultation, neonatal intensive care, and infant follow–up care.

The Tulane Lakeside NICU is a member of the Vermont-Oxford Network, an international group of NICUs that shares outcome data with the goal of improving neonatal care. The NICU team includes neonatologists, neonatal nurse practitioners, nurses and respiratory therapists, all of whom are specially trained to provide critical care for babies. Occupational and physical therapists, infant speech therapists, and breastfeeding consultants work with the NICU team to provide comprehensive newborn care. Social workers, chaplains, and child life specialists are also available to help families cope with the stresses of hospitalization. The Tulane Department of Pediatrics provides more than 50 pediatric specialists to work with the NICU team to create individualized treatment plans for each baby treated. Together, they deliver inclusive, family-centered care in a technologically advanced environment.