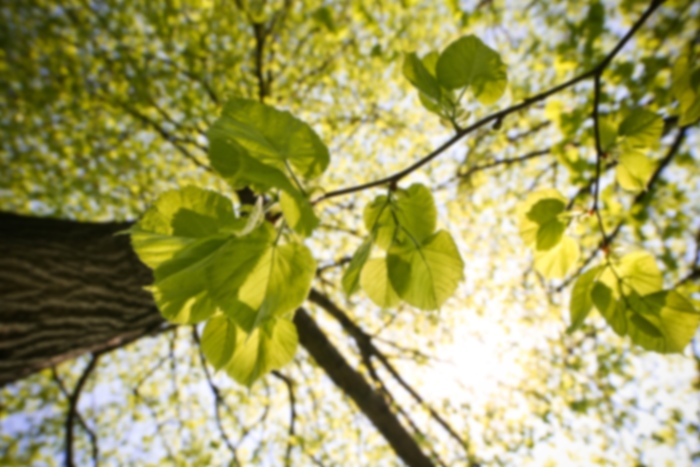 Colleen Johnson,
MD
Cardiovascular Disease
Before joining TUHVI in 2011, Colleen Johnson, MD, MS, graduated from the Massachusetts Institute of Technology with a BS and MS in Electrical Engineering. After years of working for Intel Corporation in the tech world, Dr. Johnson pursued a medical degree at Johns Hopkins School of Medicine, then joined the University of California, San Francisco as a resident and fellow. Her past work in electrical engineering serves her well as our department's expert in electrophysiology. Dr. Johnson finds time to do research and teach around her clinical schedule.
Sorry, this physician does not accept online appointments at this time. Please call to request an appointment.
Accepts most insurance. Contact your insurance provider for coverage information
Cardiologist
Cardiology
Electrophysiology