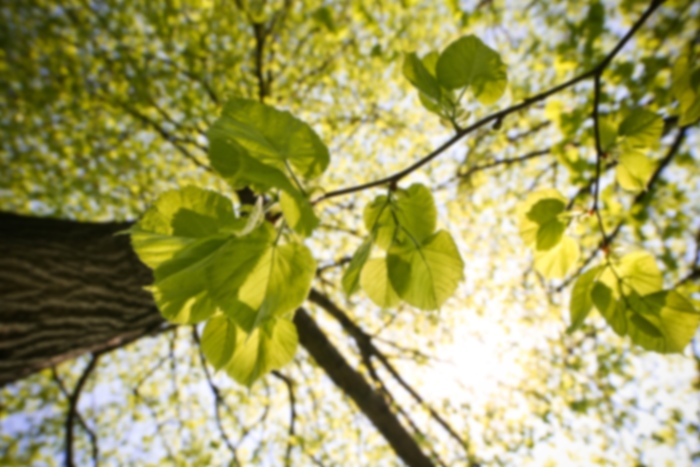 Alvaro Alonso,
MD
Interventional Cardiology
Assistant Professor of Medicine Dr. Alonso's patient care and research interests include arterial and venous vascular disease, acute coronary syndromes (emergency heart attack management), structural heart disease, cardiovascular disease in chronic kidney disease patients, contrast-induced acute kidney injury and clinical effectiveness.

Dr. Alonso was a pioneer in the development of our minimally invasive (transradial) cardiovascular catheterization program, vascular disease medical and interventional management programs, quality improvement initiatives, and in the enhancement of our cardiovascular catheterization training and educational conferences.

As a recipient of a Career Development award from the Louisiana Clinical and Translational Science Center, he is pursuing a Master of Science in Clinic Research degree and is performing breakthrough research related to the management of peripheral artery disease.
Accepts most insurance. Contact your insurance provider for coverage information